Fabric Tuesday is here again!
I have actually been working on a bunch of stuff this week. My sewing room is still lacking space as I need some more storage and a place to cut (and not my kitchen counters).
1- A quilt! I'm working on a triangle Handmade Fabric quilt! I am loving it so far. Unfortunately it's "secret sewing" so I can only show sneak peeks!
2- A Sweet Orchard fabric blog hop, and that project I will share Friday, yay!
3- After those two I have fabric set to go for two baby quilts, yes! One for a gift and one for my Lucy girl's 4th birthday. Where oh where does the time go?!!
Alright enough from me, let's see what y'all were up to last week!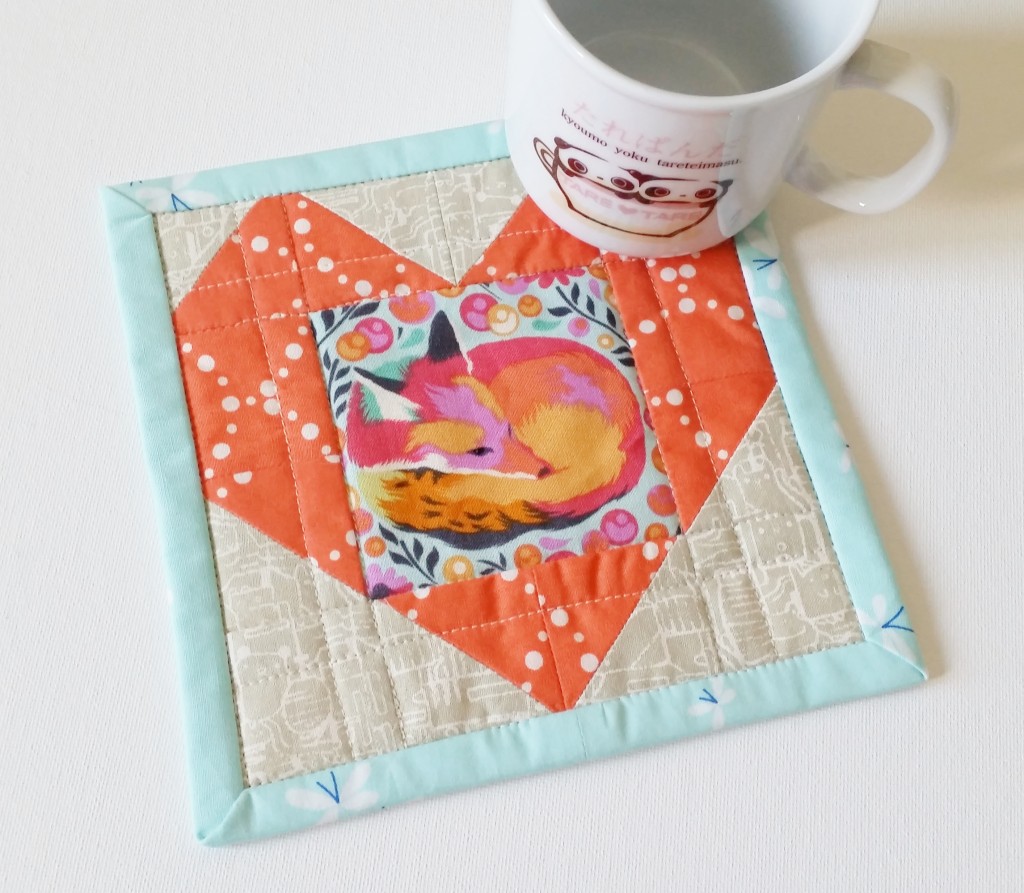 Fabric Tuesday #285
Join the party and show us what you've been up to!